Getting reliable answers to your insurance questions is easier than you think!
Eck Agency and our knowledgeable team are here to help you make informed decisions about your coverage options, so we created this blog to answer some of the more common questions we receive from our clients.
This is a new venture for us as of fall 2019, so be sure to check back with us as we will add new articles to our library in the coming months.
Also, feel free to contact us at anytime for any questions you may have that are not covered here.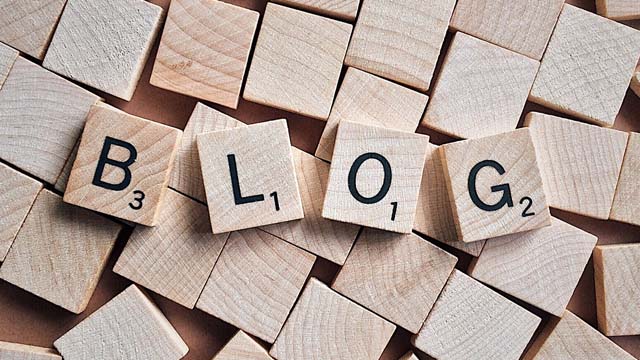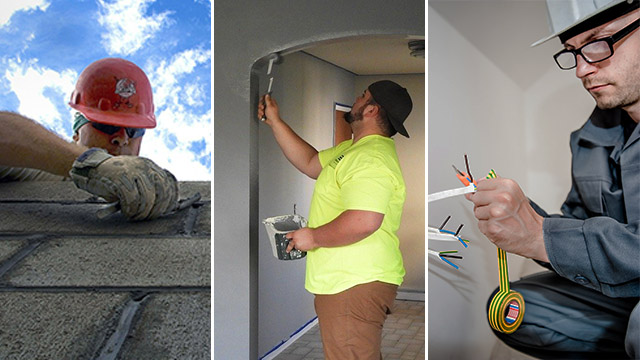 Who wants improved insurance coverage for their business? What about a better rate for that coverage? If you own a business and you're not raising your hand … well, you could be throwing your hard-earned cash out the door. For those of you who do want better insurance coverage and rates – keep reading! While…
Read More
You're set to hit the road in your trusty truck. You have a list a mile long of the things you need to do and the jobsites you have to visit to keep your business running. You jump in the front seat, throw the truck in drive, step on the gas and you're off! You've…
Read More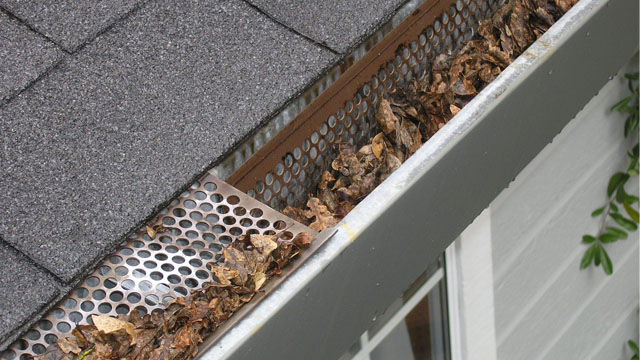 The cold temps we experienced earlier this month were just a hint of the winter weather yet to come – is your home ready to take on the elements? We don't want to be bearers of bad news, but when temperatures decrease, the risk of damage to your home increases. The good news is you can…
Read More